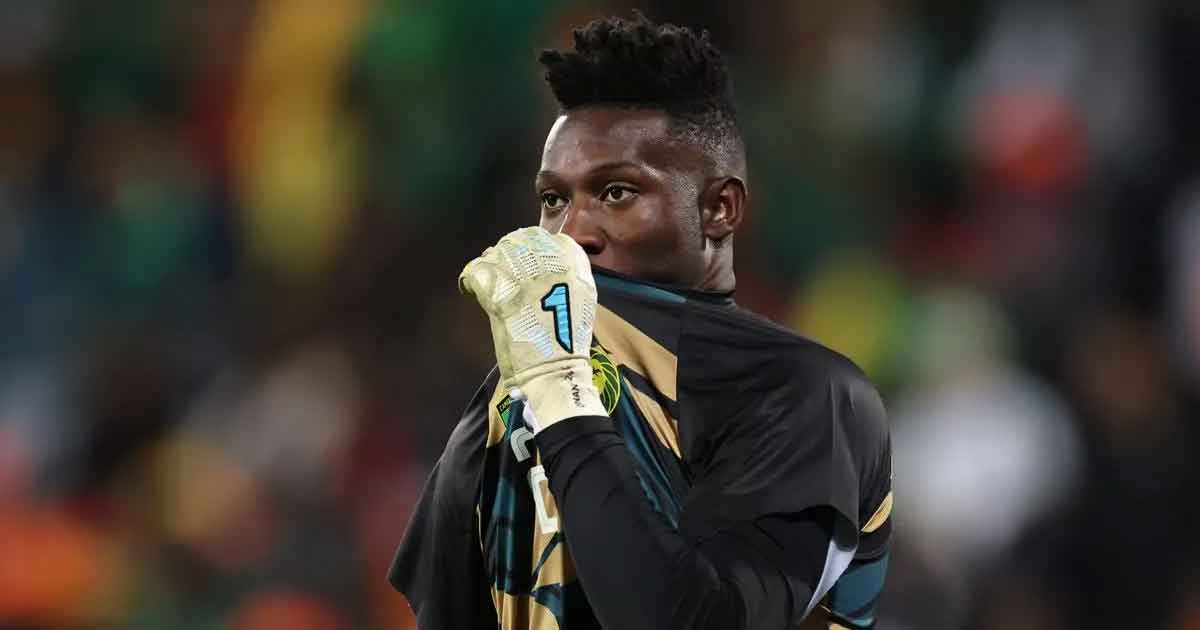 As per sources quoted by the Daily Mirror, Andre Onana took several precautions to ensure his adductor injury doesn't worsen.
The Manchester United goalkeeper was substituted in the 81st minute after picking up an injury during Cameroon's 3-0 win over Mauritius.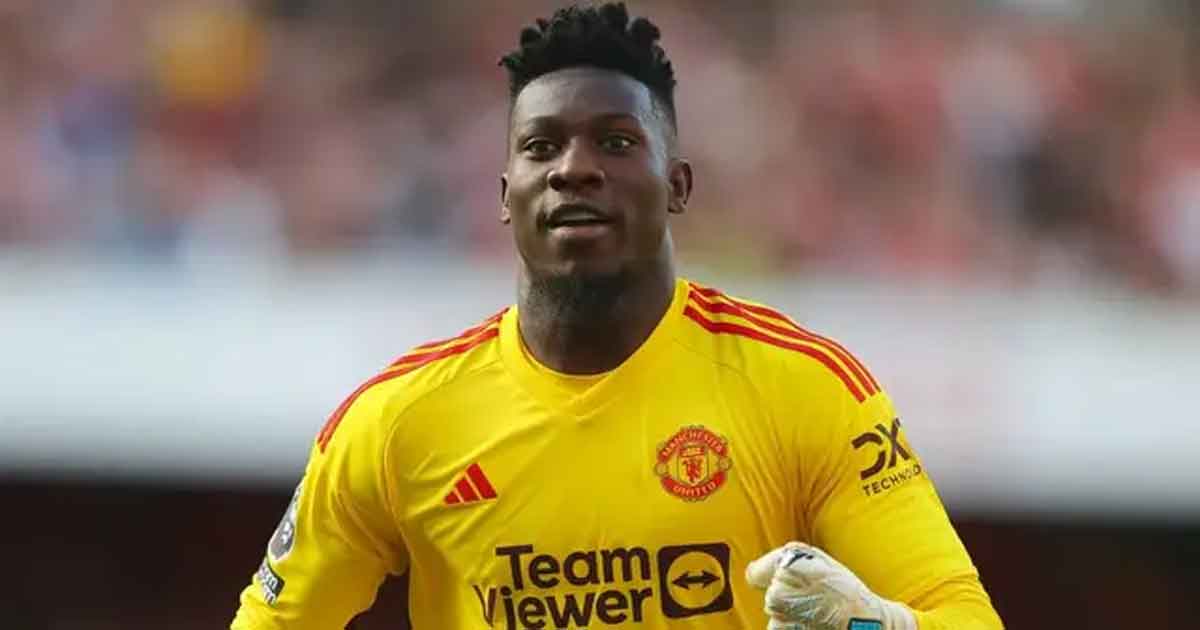 There were fears about the injury as recovery from an adductor strain can take time, depending on how bad it is.
However, the report claims Onana was cautious to not put too much strain on the affected leg. He also indicated to come off the field as soon as he realised what was happening.
Had he played on, Onana's injury could have aggravated further leading to at least a couple of months on the sidelines.
Although the exact timeline of his recovery is unclear, it looks like Man United have nothing to worry about.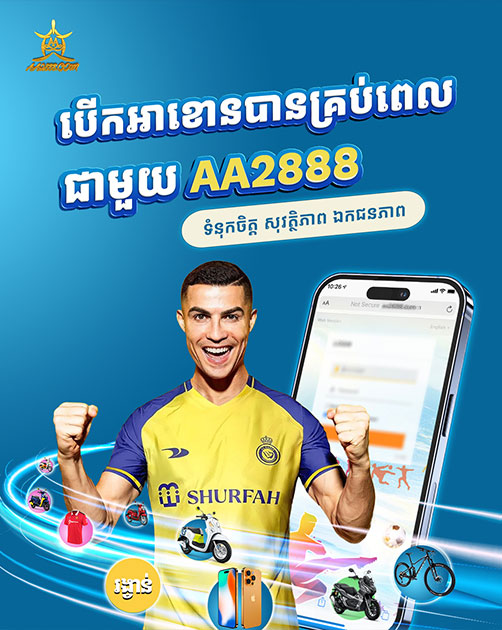 Facebook Page Aa2888 ​