Kylian Mbappe scored his 300th career goal as France demolished Gibraltar 14-0 on Saturday.
The PSG star has entered the elite club of players who reached this milestone by the age of 24, second only to Pele with 400 at that age.
As for Leo Messi, the iconic Argentine notched 279 career goals by 24.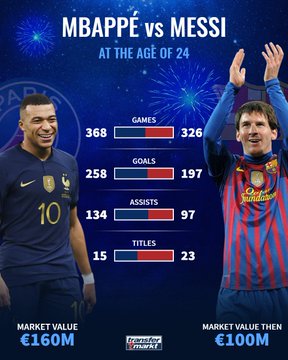 Mbappe's tally is actually impressive, but the question is: will he be able to maintain this level in the long run?
To catch up with Messi, the Frenchman would have to score 50-ish goals per season for the next 11 years - an incredible feat that only a few select get to achieve.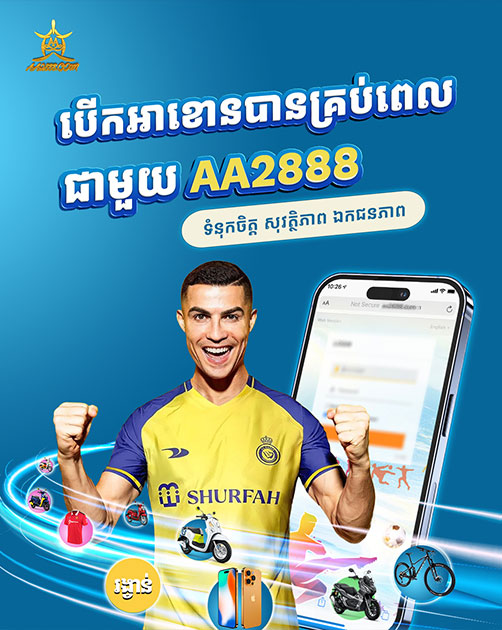 Facebook Page Aa2888 ​