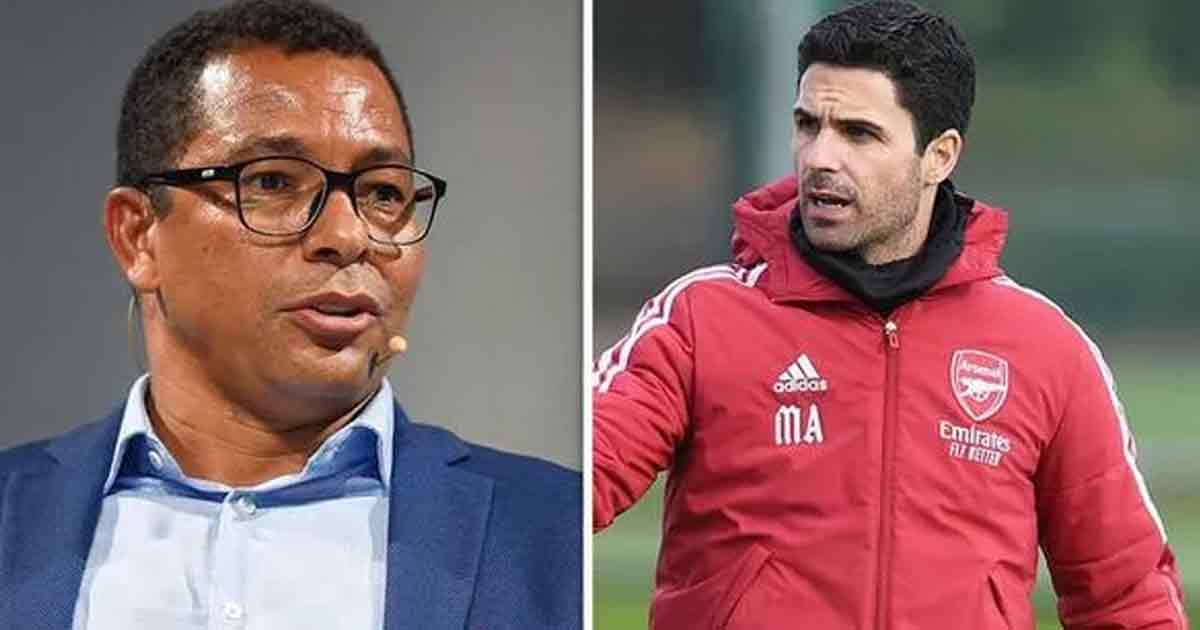 Gilberto Silva has confirmed Arsenal intention to sign a new midfielder due to Thomas Partey ongoing injury problem.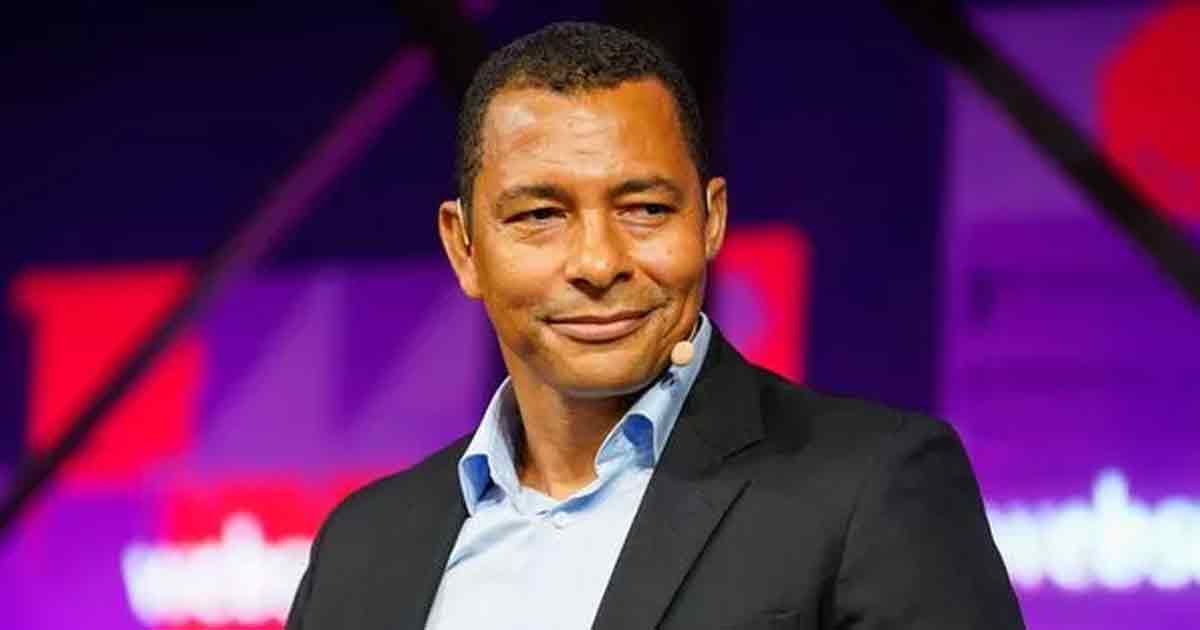 I heard they were probably looking for some midfielders especially since Thomas Partey is injured he told Mirror Football.
I'm not sure it will happen 100 percent but obviously they need to know that this is a very specific message.
Sometimes you have to act like a fisherman to catch the right players you really need that will help you win the game and be useful for the rest of the season. Also to improve the way we play.
Partey has made just four appearances for Arsenal this season most recently against Man City in October.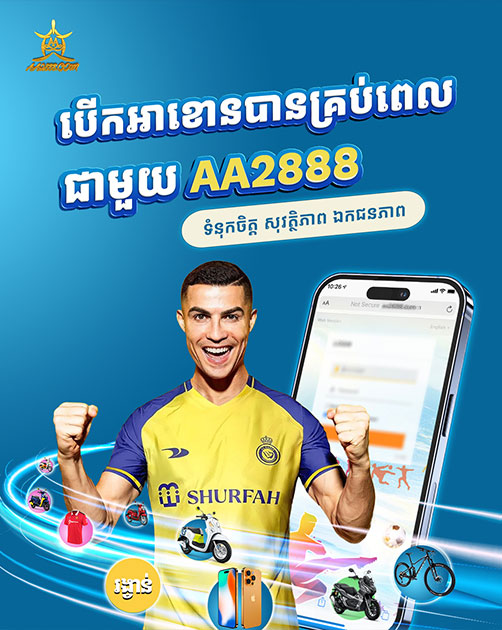 Facebook Page Aa2888 ​